Your body deserves another chance at a healthy weight
Now that you're seeking medical help for weight loss, it may be because diet and exercise alone have failed to make a significant difference. Or perhaps you're facing a health condition that's become more serious. Whatever your reasons for finding us, you'll also find that the Main Line Health Comprehensive Weight and Wellness Program is exactly where you need to be, right now—a single point of entry to a full range of specialized treatments, education and support in a welcoming, supportive environment.
Call 484.476.6230 now for consultation
Why medical weight loss solutions are different from other weight loss plans
Our medical weight loss programs are overseen by a bariatrician (obesity medicine doctor) who will begin your care with a comprehensive clinical assessment, which includes body composition and metabolic evaluation. Your bariatrician will also assess your nutritional habits, behavioral health, and fitness level while also gaining an understanding of your personal health history, experience with weight gain and/or weight loss, and your primary concerns around weight management.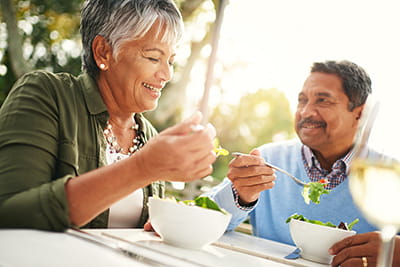 With a holistic view of your health condition, your lifestyle and behaviors, personal health goals and even your budget, the doctor will determine whether a conservative or intensive weight loss program is recommended, and will work with you to decide what aspects of the program will potentially deliver the best results for you, based on your needs. Your medical weight loss options may include:
Medical diets for weight loss: short-term, medically supervised low-calorie diet (LCD) or very low-calorie diet (VLCD)
FDA-approved weight loss medications (when appropriate) that suppress appetite while stimulating metabolism
Exercise physiologist-directed physical activity and exercise plans
Educational classes and support groups
Psychological/emotional wellness counseling
So give your body the chance it deserves—with medical weight loss solutions that work. Get started now with a consultation.* Call 484.476.6230.
* This consult is covered by most insurances.